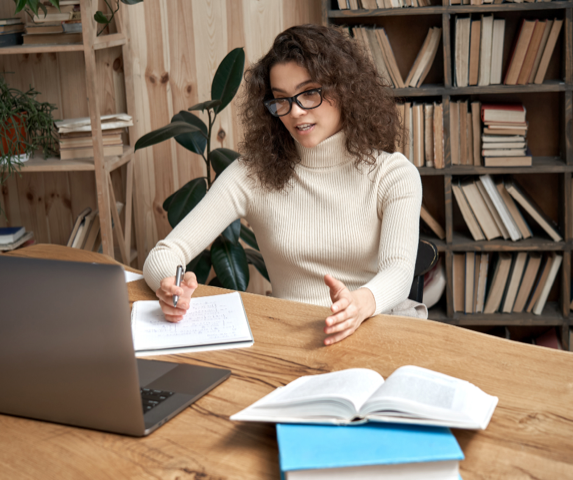 14-session Betrayal Recovery Course
A Boot Camp to get you started on your healing journey. It's time to put your big girl (or boy) pants on! This course is for the betrayed spouse only.
We are now offering a 14-session Betrayal Recovery Course (for the betrayed spouse only), that you can do from the privacy and convenience of your own home. The sessions will be done via zoom. You can access by phone or computer. Space is limited to ensure that each person gets the personal attention they need.
---
Host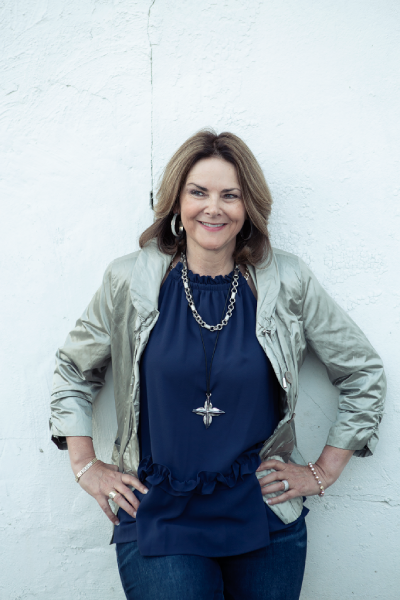 Affair Recovery Specialist Anne Bercht
Brian Bercht will be joining us for Session #1 - Understanding Your Spouse.
Anne and Brian have 20 years of experience helping couples restore their marriages after infidelity, as well as helping men and women (for whom reconciliation is either not desirable or not possible) navigate divorce. Together they have personally worked with more than 3000 individuals helping them to recover after affairs.
These courses will be conducted in a private and confidential manner.
Sessions
Each session will be 1 hour+ in length, giving plenty of time for sharing, questions and answers.
1

Understanding Your Spouse, August 30

A View into the Mind of the Unfaithful

Who are they? "I feel like I don't know them anymore."

Why does he still lie, if he says he wants to save the marriage?

How do I deal with the trickle truth?

2

Making Healthy Choices, Sept 6

Such as …

Should I stay or should I go?

Should we tell our children? If so, what do we say?

3

Making Sense of what doesn't make any sense, Sept 13

4

Healthy Boundaries – Overcoming Codependency Sept 27

… So other people's poor choices don't become your problem.

Everything is not up to you.

Learning that you can't be everything.

Learning when to say "no" and how.

5

Am I responsible for my husband's infidelity?, Oct 4

Who am I now?

Was it because I wasn't meeting his needs?

Were there signs I should've read?

6

Dealing with Obsessive Thoughts, Anniversaries & Triggers, Oct 11

7

How to have Difficult Conversations with Your Husband, Oct 18

When do you bring it up?

8

Self Care, Oct 25

Steps to Take Your Life Back

9

The Dynamics of Shame & Guilt, Nov 1

How do you deal with your husband's shame and guilt?

How do you cope with your own feelings of shame and guilt?

10

How Can I Ever Forgive You?, Nov 8

11

Anger, Nov 29

12

Acceptance: From Sadness to Joy, Dec 6

13

Navigating Divorce, Dec 13

14

Excuse Me, Your Life is Waiting, Dec 20
Dates
August 30, Septemember 6, 13 & 27, October 4, 11, 18 & 25, November 1, 8, & 19, December 6, 13 & 20
Sessions will be recorded, so if you do miss your date you will be given access to listen to the recording later, and you can email in questions.
(Only those accepted into the course will be given access to the recordings.)
For more information call or text 937-422-1845
Since space is limited, you may want to act on this fast, before classes are full.
Upcoming Events
Betrayal Recovery Course

None

Aug. 30, 2023

⇔

Dec. 20, 2023

$500.00

Seminar